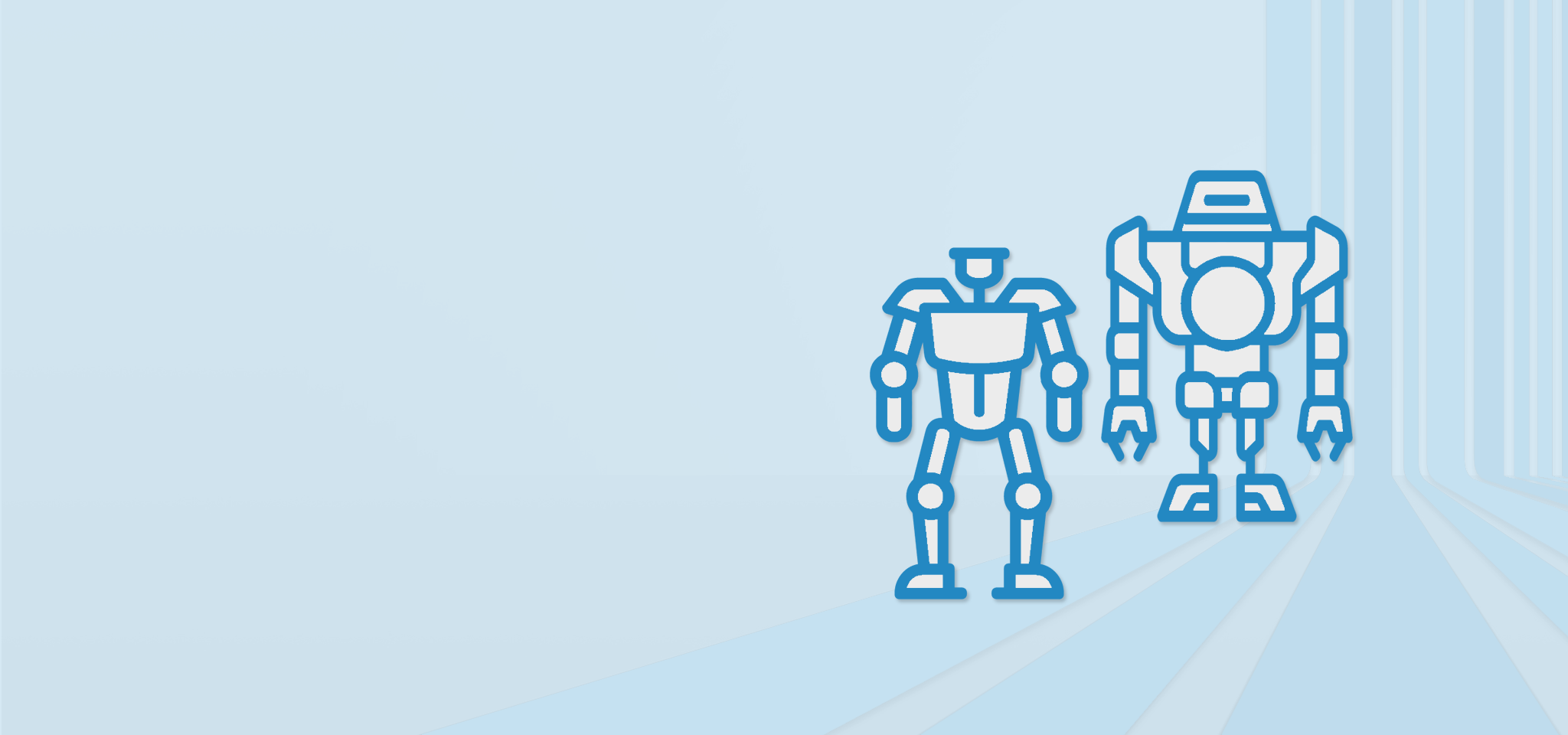 CURRENT
ACTIVITIES
ICT Tools in the Curriculum
Join our session to learn how integrating technology, robotics and computational thinking in your teaching methods, makes achievement much more interesting, interactive and useful.
This session is targeted towards all educators and will address the challenges of effectively integrating ICT Tools into the curriculum.
This is an FREE online session, sponsored by eskills Malta Foundation, for which you will receive an invite upon confirmation of registration. Registrations will be accepted on a first-come, first-served basis.
Check out the information on our planned session and book your seat to join the session!
ICT Tools in the Curriculum
robocoach in partnership with eSkills Malta Foundation is offering this online session free for participants.
14th October 2021
17:00 – 18:00
robocoach
Mayflower Court, Ground Floor
St Louis Street
Msida MSD 1465
Malta
(+356) 2131 7486