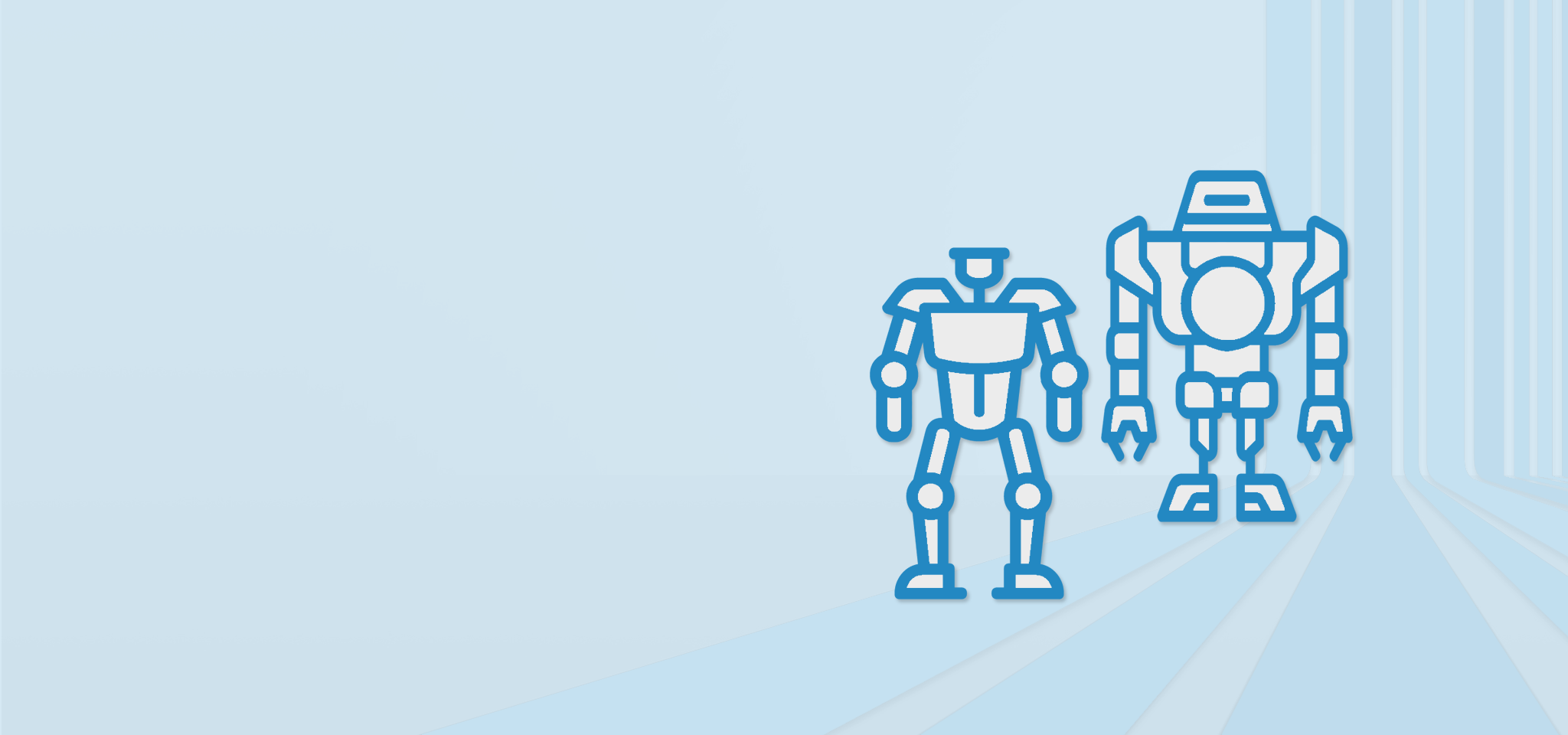 CURRENT
ACTIVITIES
Explore Coding!
The six week online course….
Introduce the children to the love of coding.
The course aims to help learners to develop an understanding that specific objectives can be attained by following a sequence of instructions or commands. Learners will be ushered to the world of robotics whereby they will develop their curiosity to discover more. This programme will introduce them to technological terms to gradually increase their knowledge on coding and programming. Various technologies and gadgets will be used to jumpstart their interest in robotics while enjoying fun activities.
These are FREE online session, sponsored by eskills Malta Foundation, for which an invite will be received upon confirmation of registration. Registrations will be accepted on a first-come, first-served basis.
Check out the information on our planned sessions and book your seat to join these sessions!
robocoach in partnership with eSkills Malta Foundation is offering these online session free for participants.
Children aged 5 to 7 years old
Once weekly for six (6) weeks
robocoach
Mayflower Court, Ground Floor
St Louis Street
Msida MSD 1465
Malta
(+356) 2131 7486