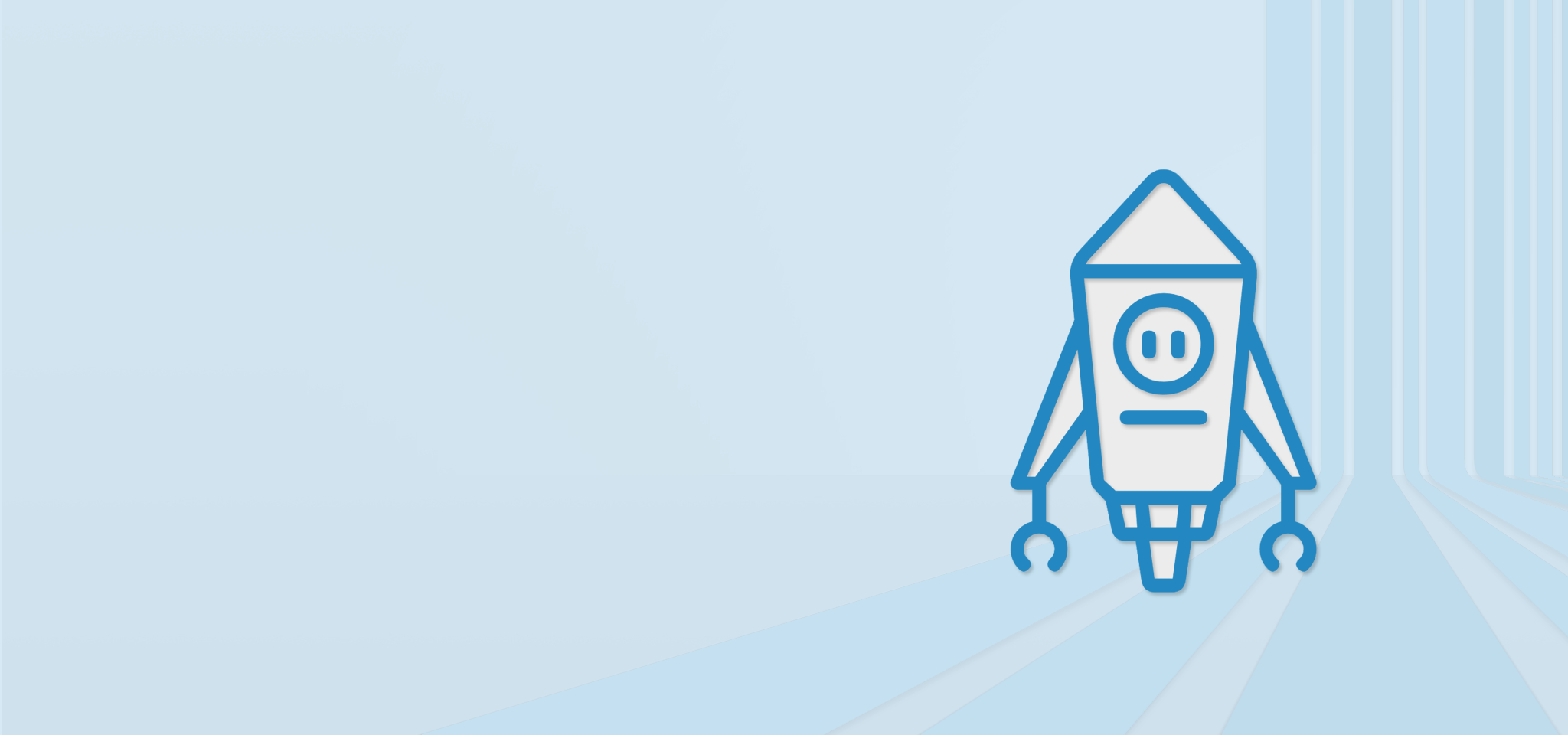 COURSES FOR
KIDS
robocoach Summer Club will this year include an even wider programme which incorporates various new activities in robotics, computational thinking, design & technology, STEAM related crafts and more.
robocoach guarantees a jam-packed programme for all groups which will keep children actively enjoying their summer whilst building projects and learning. Groups will be challenged in various learning streams through the use of diverse robotic equipment including Robobloq, Robo Wunderkind, Matatalab, Kano, BeCREO Scottie Go!, Engino, Sphero, LittleBits and VEX, as well as 3D printing and programmable educational mini-drones.
Surely a fun filled programme ensuring a summer club they will remember.
We will commit to observe all health authority regulations as to be issued during the summer period.
Force Majeure Cancellation
Should health authorities order the cancellation of the Summer Club Programme, we will commit to refund any outstanding sessions on a pro-rata basis.
Should you require more information on the course, kindly contact us.
To reserve a seat for this course please fill in our online course registration form.
Course Content
Hands-on Learning
Critical Thinking
Problem Solving
Communication skills
Math Skills
Curiosity and Creativity
Collaboration
Digital Citizenship
Content Verification
Design Process – Think, Test, Do
Technologies and Products Used
Tablet/Laptop
Robobloq
Matatalab
Scottie Go!
Engino
Sphero
LittleBits
VEX
Robo Wunderkind
Kano
Be Creo – Scottie Go!
Micro: bit
3D Printing
Programmable Educational mini-drone
5-12
Children will be split into age appropriate groups.

11th July 2022 – 2nd September 2022

No activities will be held between the 15th and 19th August 2022

2 day (Mon/Fri)
— OR —
3 day (Tue/Wed/Thu)
— OR —
5 day (Mon to Fri)

Certificate of Attendance
RABAT
St Pauls Missionary College
PIETA
St Augustine College
SWATAR, B'KARA
St Martin's College
PAOLA
St Joseph Mater Boni Consilii
VICTORIA GOZO
Sacred Heart Minor Seminary
Normal Fee

€ 290.00  (2 day option)

€ 390.00  (3 day option)

€ 580.00  (5 day option)

Sibling and Returning Customer Discounted Fee

€ 275.00  (2 day option )

€ 370.00  (3 day option)

(Returning Discount applies for students that have attended robocoach during 2021/22)
robocoach
Mayflower Court, Ground Floor
St Louis Street
Msida MSD 1465
Malta
(+356) 2131 7486