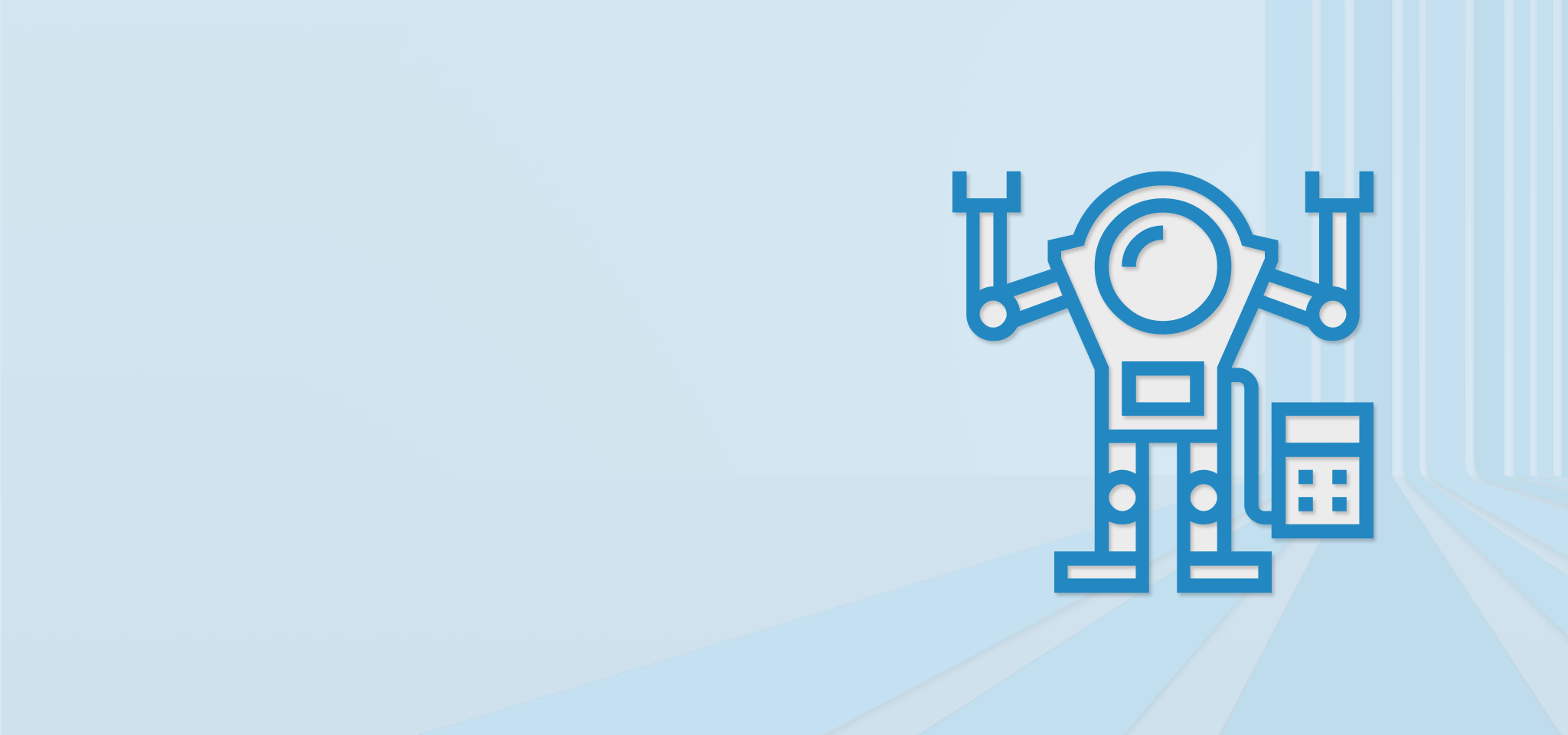 CURRICULUM
REDEFINING LEARNING & TEACHING THROUGH TECHNOLOGY
Developing innovative curriculum using emerging technology may be a tough assignment.  robocoach helps educational institutions craft STEAM based curriculum that enhances the chances of learning. It's about meeting the needs of the students in a way that ensures the material is understood, maintained, and applied in and out of the classroom.
robocoach's philosophy of  incorporating computational thinking as part of the school curriculum will help in truly provide children and adolescents with an appetite for learning whilst enhancing their objective thinking, creativity and logical planning skills. These skills are paramount in shaping their future.
The adoption of engaging and hands-on curriculum is a must to foster innovation. Along with our selected partners we can provide exceptional educational tools that will help students in learning coding and robotics from a young age. Through the use of these products and STEAM-based curriculum, the learning process is greatly improved.
Our experience in the delivery of computational thinking courses and emerging technologies, is a key driver in the creation of curricula that are interesting and fun for students. Adopting such an approach helps the engagement and enticement of learners to STEAM-based topics. Furthermore, our approach takes heed in developing and/or adapting curricula to best suite particular audiences, since boxed curriculum tends to fit particular students or learning levels.
Identify focus, objectives and student needs

National curriculum review & mapping

Develop lesson plans and activities
robocoach is here to provide you with more information, answers any questions you may have and create effective synergies for the benefit of our future generations.
Let's make something awesome together.
Drop us a line through our contact form and we'll get back to you.
robocoach
Mayflower Court, Ground Floor
St Louis Street
Msida MSD 1465
Malta
(+356) 2131 7486