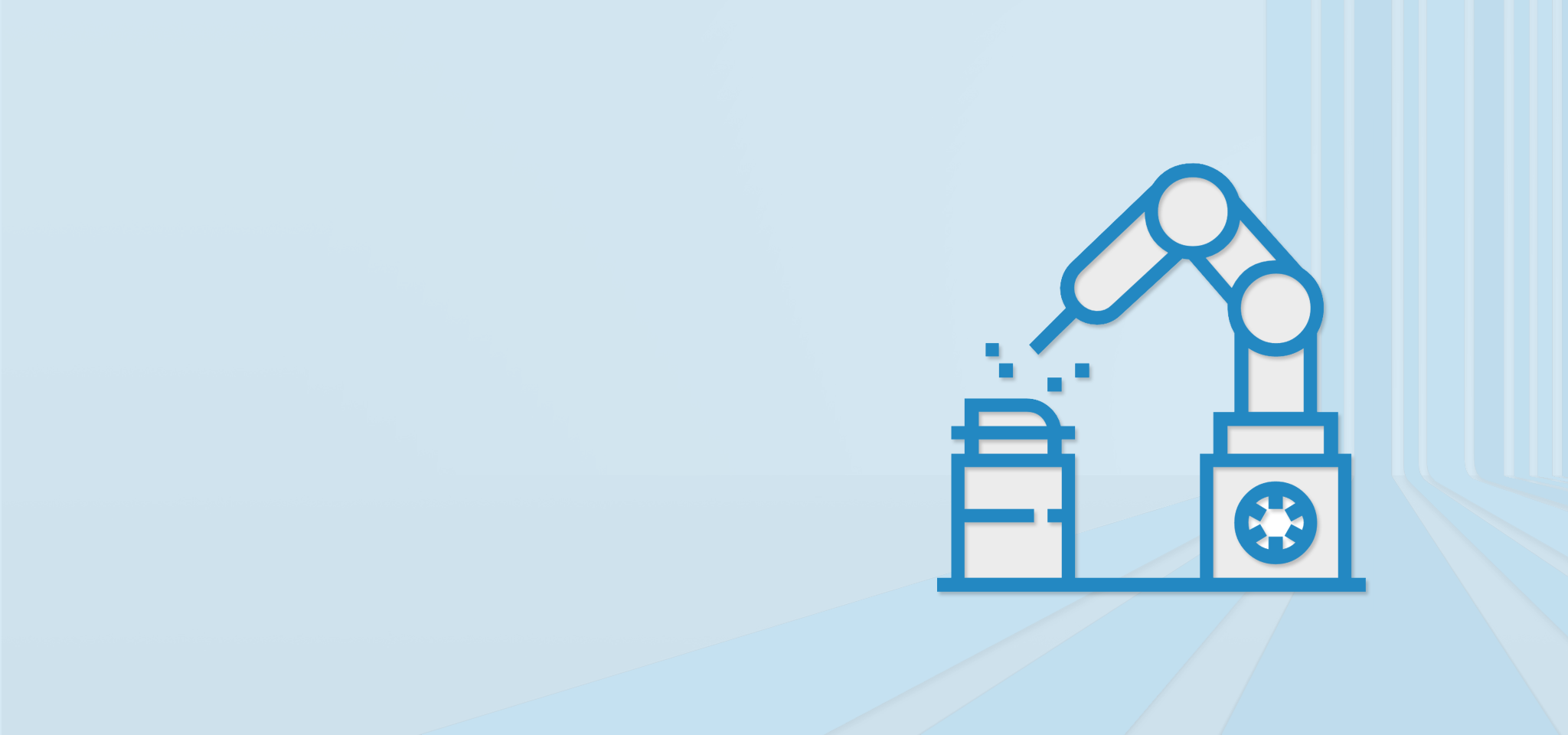 TAILORED
COURSES
We understand that training represents a significant investment. That's why our staff draw on a mix of practical and academic expertise to help design and deliver the most appropriate training course or seminar for a specific group of trainees.
Whether the requirements is for a short course or a full training programme, a certificate of attendance or an official certification, robocoach can definitely assist. Robocoach drawn upon both its local and foreign experts through its partnership programs to develop and deliver the most effective training courses and seminars.
Our team will invariably work closely with you to develop a training programme that fits perfectly with the organisation's objectives.
To find out more about our services, contact us today.
robocoach
Mayflower Court, Ground Floor
St Louis Street
Msida MSD 1465
Malta
(+356) 2131 7486