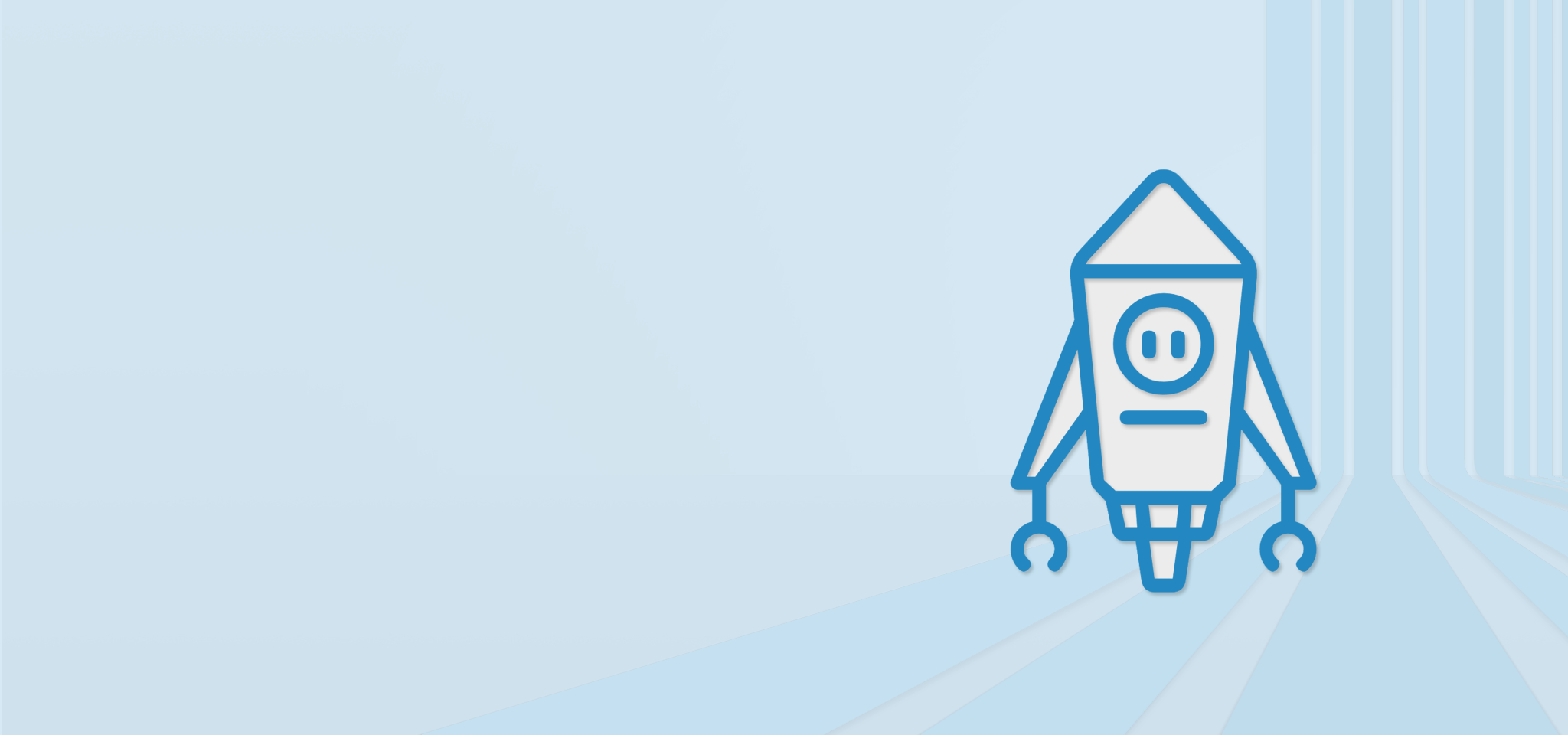 COURSES FOR
KIDS
robocoach brings science, technology, engineering, arts and math topics to kids through a fun, challenging and hands-on approach.
Our range of  computational thinking courses for kids vary from basic principles in logic and programming to more challenging, problem-solving sessions within the highly engaging world of robotics.
All our workshops provide learners with the opportunity to think logically and critically to build, programme, and overcome STEAM based challenges, whilst making friends and developing communication skills.
robocoach
Mayflower Court, Ground Floor
St Louis Street
Msida MSD 1465
Malta
(+356) 2131 7486