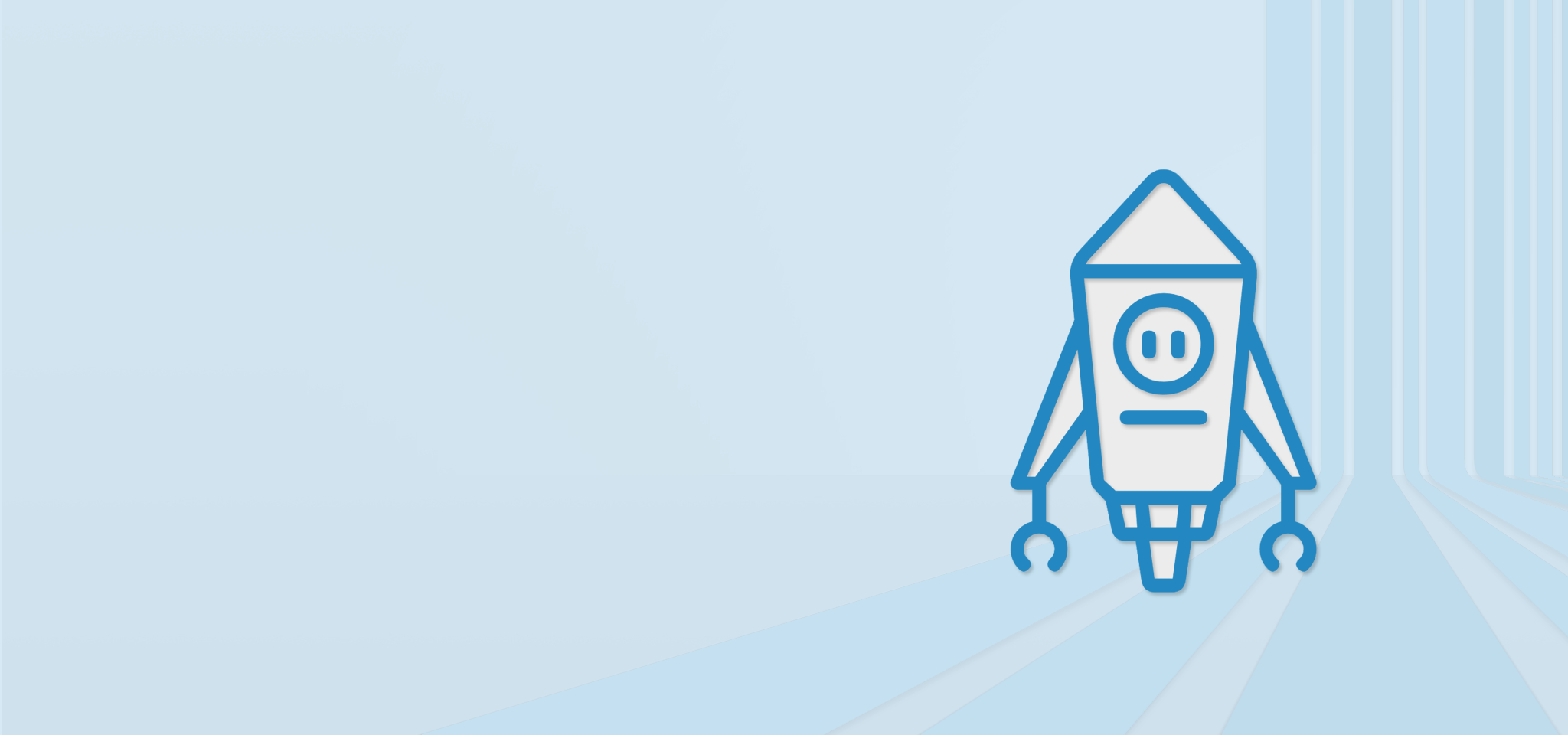 COURSES FOR
KIDS
In view of the current coronavirus (COVID-19) pandemic, to protect the well-being of staff, clients and the public in general, as a precautionary measures the robocoach team is currently not offering in-person courses.
The situation is being monitored on a daily basis and we shall resume our in-person courses as soon as it is reasonable and safe to do so.
Our course activities are specifically designed to offer a fun, enriching and challenging experience to children attending primary, middle and secondary school, whilst at the same time foster their imagination, innovation and build their self-confidence.
Children are guided through the processes involved in Computational Thinking – the science that looks at a problem and works towards a solution by creating steps that can be tackled by a computer.
All our courses follow a STEAM based model and complement the academic stream, whilst exposing students to various robotic gadgets including but not limited to Scottie Go!, Sphero and VEX Robotics, depending on specific course being followed.
So enroll your child to into one of our After School Programmes now!
Should you require more information on the course, kindly contact us.
This course will allow students the time to experiment, investigate and discover the logical concepts of robotics and computational thinking. They are at an age where they can face programmatic thinking techniques, problem solving solutions and embrace leadership skills while they design, construct and operate different robots, models and devices. Each concept is taught through fun and interactive activities.
Certificate of Attendance
robocoach
Mayflower Court, Ground Floor
St Louis Street
Msida MSD 1465
Malta
(+356) 2131 7486